WHY CHOOSE US?
A Trusted Brand by 5000+ Local Realtors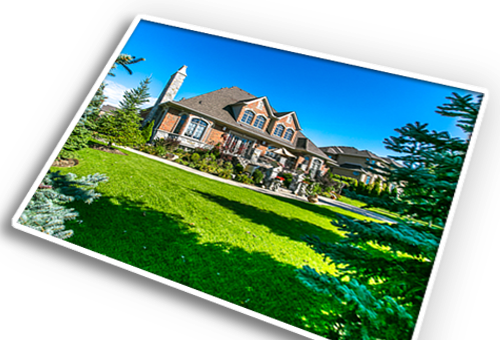 A photo means much
more than what you said.
A good picture brings people's imagination of their future, better than thousand words you said. Houssmax has the best real estate photographers and we always deliver the best results to our clients. The high-end camera and wide angle lens make everything more bright and comfort.
Video Tour brings more quality buyers' attention
Some home buyers are really fastidious because they aren't just looking for a place to stay, they are more like searching for a healthy living style. The video tour with the music can really catch their attention because it clearly delivers the message that how peaceful and functional the property gives them, more importantly, the dynamic frames make everything more realistic, even alive.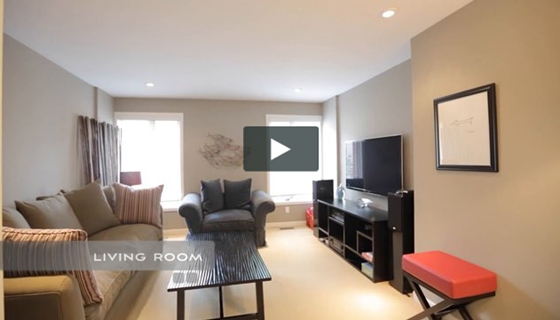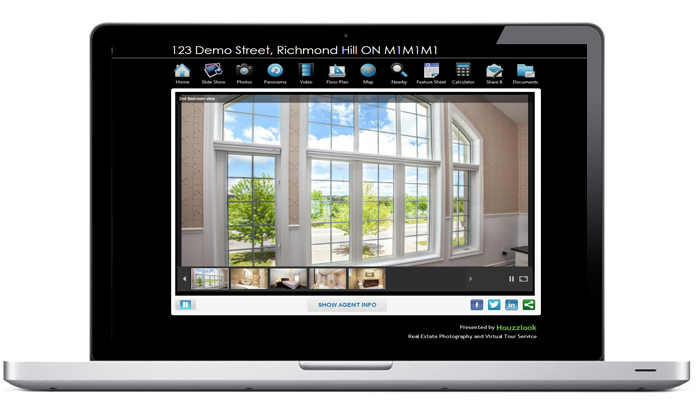 A good looking picture is not enough,
it's about how to present them, valuably.
Houssmax virtual tour web page is definitely not just looking good, it also gives visitors every detail of the property, includes detail text info, photo slideshow, 360 panoramic scene, video, maps(2D, street view, bird's eye), nearby info, PDF feature sheet and mortgage calculator. Everyone can share the virtual tour page to Facebook or Twitter, or directly send to friends' emails.
Floor plan will deepening buyers' impression
Buyers always want a copy of the property floor plan because not everyone can remember the structure even after they visited. The simple version floor plan plus photos or panorama scene could deepening their impression of the property, and also help them to discover some decoration ideas. The more they want to know about your listing, the bigger chance you will sell it.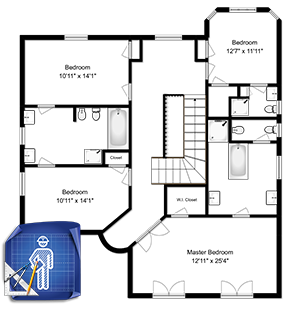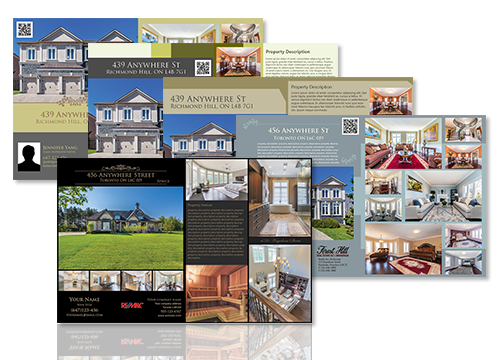 Free and Well-designed Feature Sheet
When you present these good-looking feature sheets or brochures during your open house event, not just satisfy the householder, it also makes your listing service professional to all buyers. It raises you lots of credits for the next potential business.
Houssmax create more than 60 different feature sheet/brochure templates for you to choose. Your feature sheet will be much more professional and tailored to your own brand.