Why you need professional photography for your listings
Small Investment, Big Return.
It is not a secret that more and more buyers go to the internet and search their next home. Comparing the data between 2002 and 2012, the number of the real estate agents who pay attention on internet market is increased 89%. There are more and more younger generations prefer to search and find the property information from the internet before their field trip.
So, the best way to deliver the message is to show them the photos.
Every realtor knows photo is important for his/her listings, they need to upload 9 photos to MLS database for people to review. The real problem is some of them don't realize how these photos affect their performance and sales efficiency.
Good photos get buyers' attention from the first stage.
The marketing gurus keep talking about the lead generation, of course there are many online/offline channels available, but hey, how about we start from getting buyers attention just before they search their next home?
Usually once people decided their next home area, they start to seeking in the market. They go to realtor.ca, homefinder.ca, and ask their agent's suggestion, blahblah...Why they are doing this? Yes, they are filtering, at the time they don't even see these properties.
Except those extreme prefect location choices, what else can stimulate their desires to see even buy a property? Well, a vague opinion, a good feeling? If this guess is correct, the good photos of this property become the only bridge between this buyer and you at this moment.
Now you heard what we are talking here, right? Believe it or not, just tell me which following property you want to physically visit if you only have time for one.
Property 1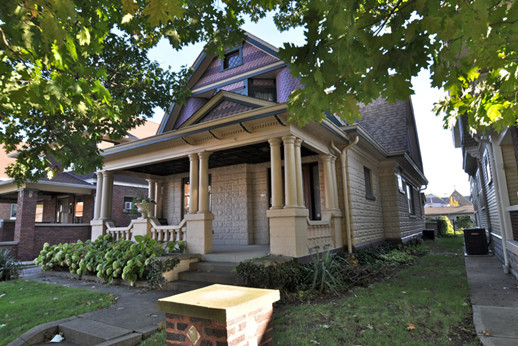 Property 2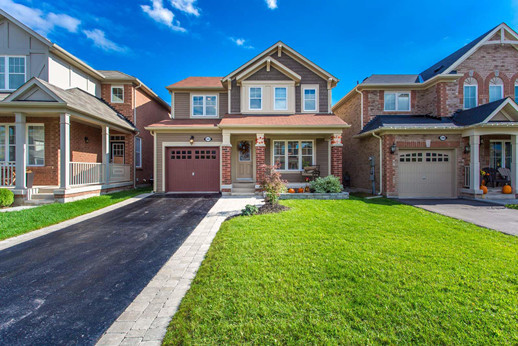 Property 3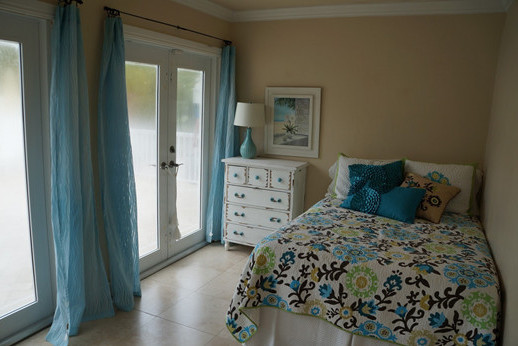 Property 4
Hopefully your answer is obvious as many others.
Why we do this better than you?
Well-trained and Experienced Real Estate Specialized Photographers/Videographer;
High-end Full Frame DSLR with Wide Angle Lens, and many other equipments;
Professional Image Editing and Video Production Team;
Houssmax has been serving over 5000 local listings and still keep the "0" complaint. Our clients always admire our work, even comparing with other service providers, they still give us the "thumbs-up".
Yes, that's us. Always try our best to get satisfaction.
Advantages of the professional photo gallery brings:
Attract buyers' attention during their search stage;
Attract buyers' attention during their search stage;
Good Photos make your feature sheet better;
Satisfy your seller clients;
Strengthen your own business panel;
Houssmax totally understand what the clients want and we have high standard guideline of finish our work. Being the real estate photographer is not very hard, but only those people who cares their client can be called professionals.
Realtors Common Mistakes
1. "This property is great, so I can take some photos and it is enough."
Really? Maybe you should see these two photos first.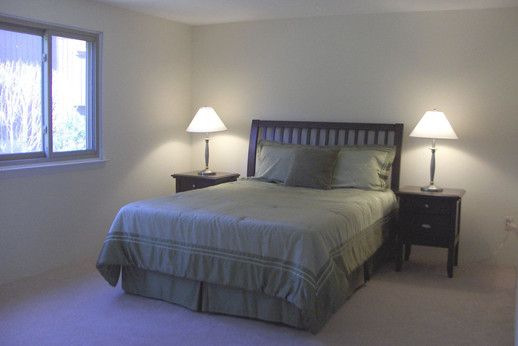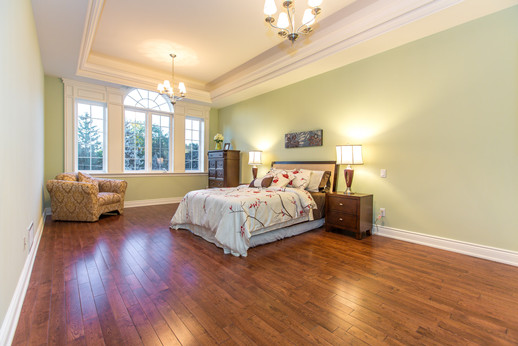 Enough said.
Realtors Common Mistakes
2. "This Property is not good, I don't need professional photography."
WRONG!!
Many realtors and home sellers concern that if a property is not worth to do staging before sell, and that's reasonable because a fine staging really cost you a lot of money. So how to let those buyers realize its potential value when they filter their shopping list online?
Now it's photography's magic time. All of our professional real estate photographers are well trained to highlight the property's features and avoid the disadvantages. By using the high end cameras with wide angle lens, plus the professional flash lighting, the room looks much more brighter and bigger.
Here is a very small detached house: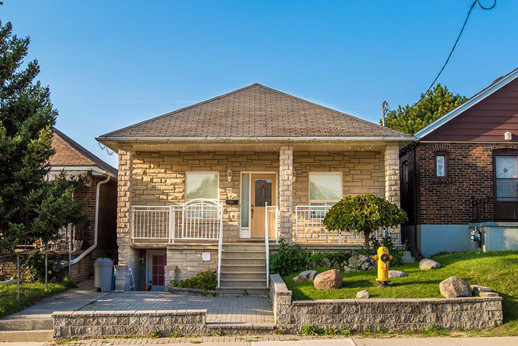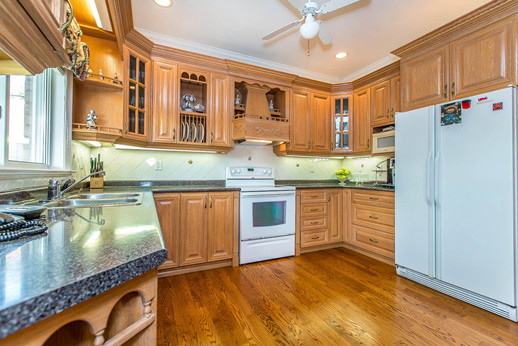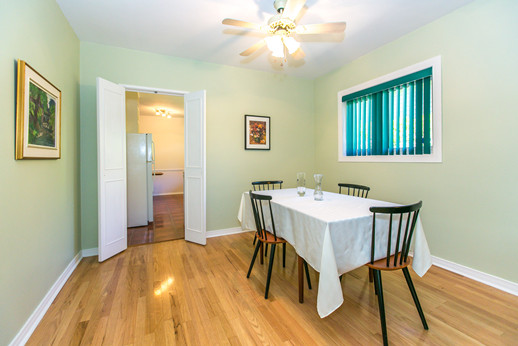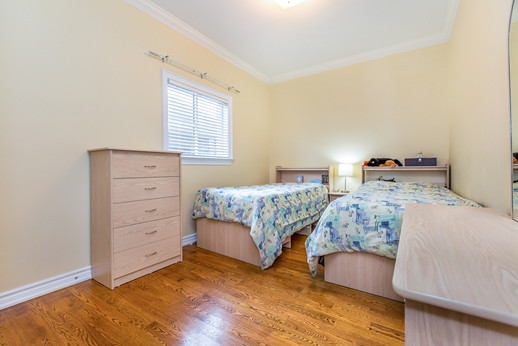 This owner just simply organized the daily stuff inside the property, our photographer can still give you stunning shoots. It is bright, warm, like a real home. People can still be attracted by these photos and couldn't wait to actually see it. The more visitors come, the more opportunities to sell.
360° Panorama ROCKS!
Panorama photo is a great thing if you prefer your clients see everything. In Houssmax virtual tour, a "Panorama" button will be shown on the page if you order the services include panorama photos.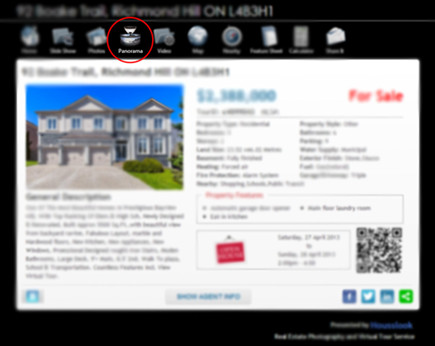 By clicking the "panorama" button, your virtual tour web page will turn to a 360°Panoramic scene, you can pull the photo to left or right in order to see the entire space with no dead angle.
Panorama virtual tour is a good feature that could help those potential buyers who love to pay more attention on details.
More information about Houssmax Virtual Tour, click HERE.